Shop our ever growing selection of solid bikinis - offering new colors every season so you can keep up with the latest color trends.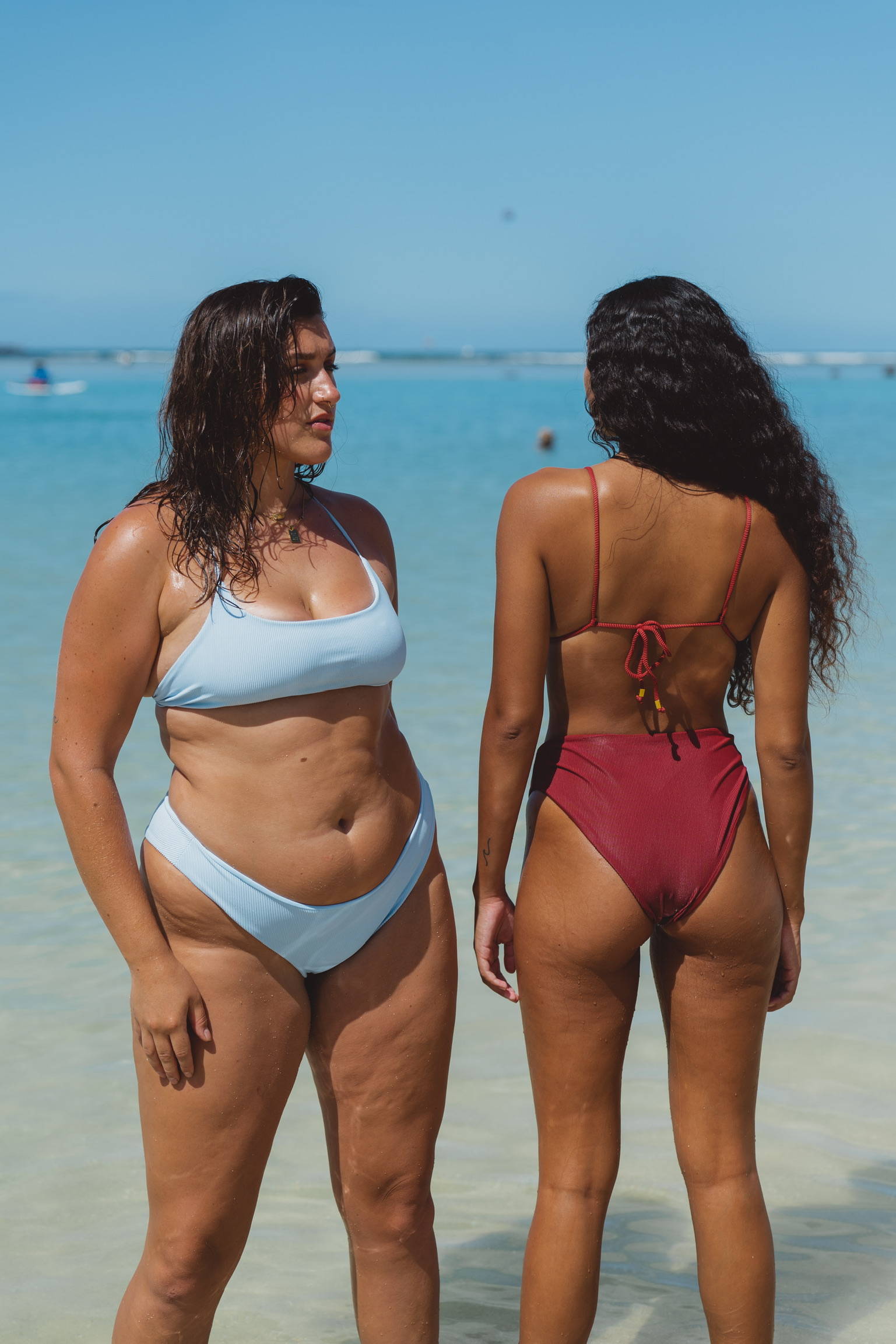 ⭐️ ⭐️ ⭐️ ⭐️

"Honestly probably one of the best suits I've bought ever. They fit right and they're quality. I've been tired of cute suits that don't hold up in the water for awhile. Good for sun bathing and swimming."


From prints that turn heads or ones that remind you of tropical vacays - we've got you covered!